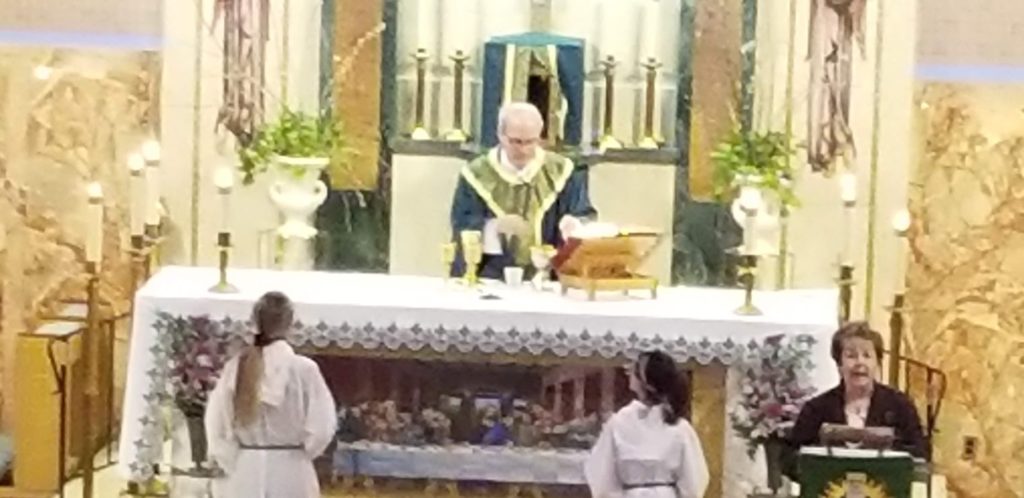 Se dice que San Agustín dice que "cantar es orar dos veces". Eso puede sonar confuso, pero cuando se canta, se usan ambos lados del cerebro. El lado izquierdo entiende las palabras y los conceptos, mientras que el derecho entiende y comunica el sentimiento. (Connelly, 1991)
The definition of a parish cantor is "to bring the song of the assembled community to life; and to assist the people so that their song may be prayer from the heart as well as the head." A good cantor helps bring life to sung prayer. (Connelly, 1991).
If you are interested in being a cantor for the parish, please contact Barbara Thaete at olc_btate@comcast.net or compete the form below.
No Fields Found.