The Archdiocese of Philadelphia strives to keep the faithful informed of all news. To read about local happenings go to CatholicPhilly.com for the latest news around the Greater Philadelphia Area.
Want to Become More Involved?
The Archdiocese has a variety of events occurring around the Greater Philadelphia are. Please go to the Calendar of Events to see what may interest you.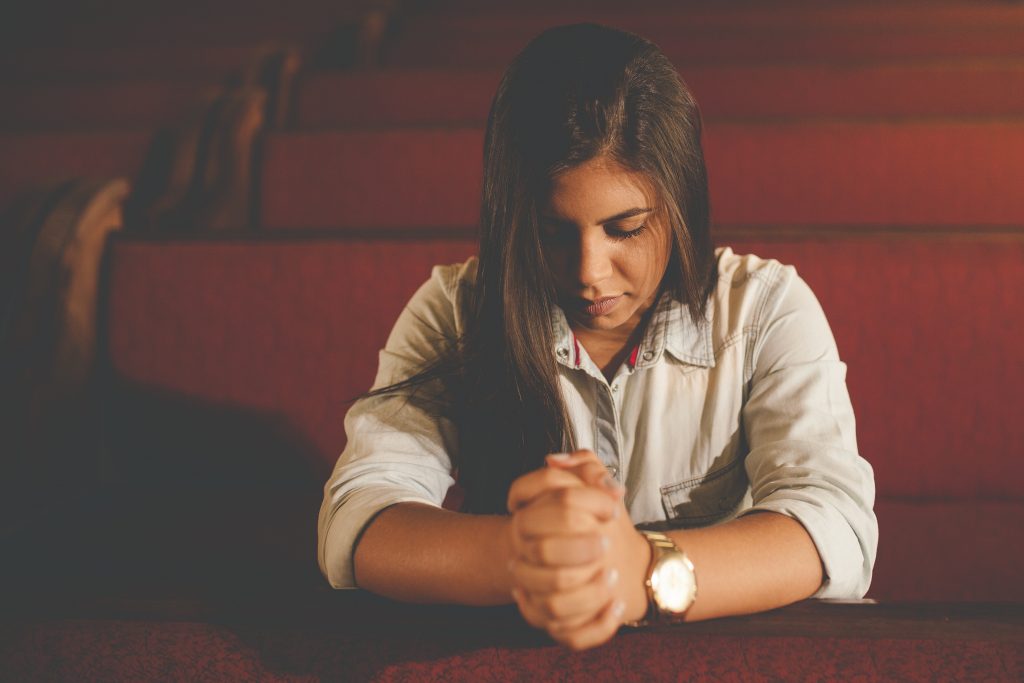 Check out the Archbishop's Personal Column
Did you know that Archbishop Chaput published a column at least twice monthly? Check it out. The subject matter is diverse and compelling. Be sure to read the latest posting at Archbishop Chaput's column.