Welcome to Our Lady of Consolation Parish
Opened as an Italian personal parish, Our Lady of Consolation is proud to be serving the community of Tacony in Philadelphia for 100 years and counting. Our parish has a plethora of ministries that appeal to just about everyone. We are certain that one or more parish ministries will touch speak to your heart.
Mass Schedule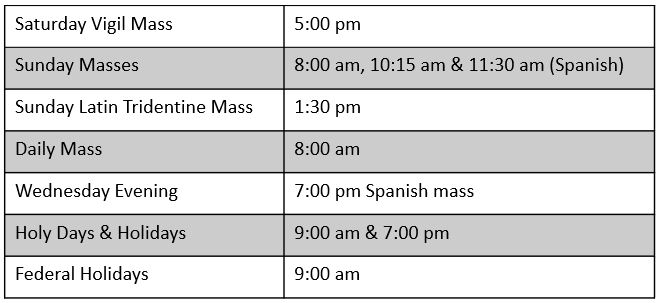 Parish News
The 2021 Mass Book is currently open. Please call or stop by the Rectory to schedule a mass. Donations are $10.
Join us for a weekly Rosary in front of the Shrine, each Wednesday at 7PM, weather permitting.
Join us for our weekly Podcast before the 5PM Mass, and then join us for the Vigil Mass streamed live on our Facebook page.