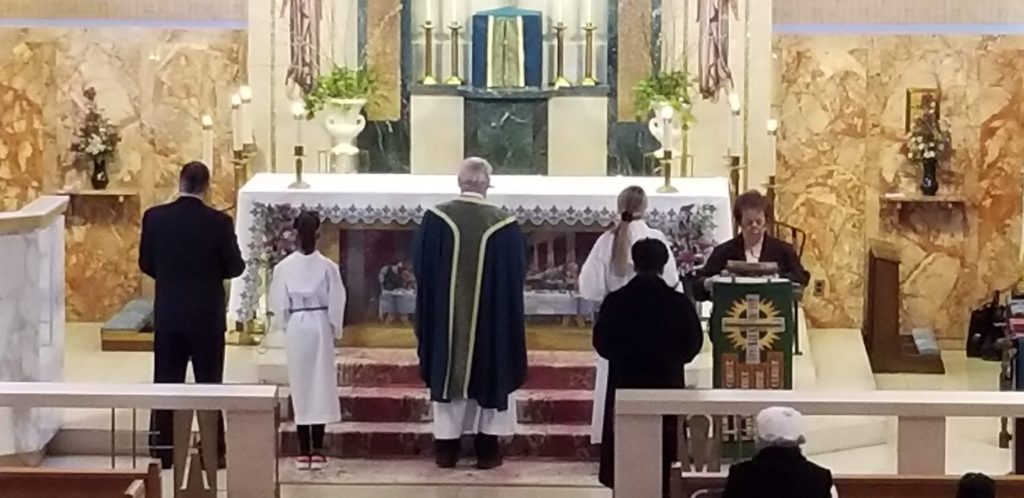 "Serving at the altar is a privileged way to draw closer to Jesus, which in turn "enables you to open yourselves to others, to journey together, to set demanding goals and to find the strength to achieve them."

Pope Francis
Our Lady of Consolation invites all students in grades 5th through 12th to serve our Lord Jesus Christ as altar servers. The responsibilities of an altar server include: carrying the cross and the processional candles, hold the book for the priest celebrant when he is not at the altar, carry the incense and censer, present the bread, wine, and water to the priest during the preparation of the gifts or assist him when he receives the gifts from the people, wash the hands of the priest, assist the priest celebrant and deacon as necessary. (usccb, 1994).


If you are a student and would like to serve as an altar server, or you are a parent of a student and would like them to serve as an altar server, please contact the Parish office at 215-333-0442 or complete the below form.
No Fields Found.