Welcome to Our Lady of Consolation Parish
Opened as an Italian personal parish, Our Lady of Consolation is proud to be serving the community of Tacony in Philadelphia for 100 years and counting. Our parish has a plethora of ministries that appeal to just about everyone. We are certain that one or more parish ministries will touch speak to your heart.
Stations of the Cross English version takes place in the church every Friday after the 8:00AM mass and every Wednesday, March 1st in Spanish. All are welcome.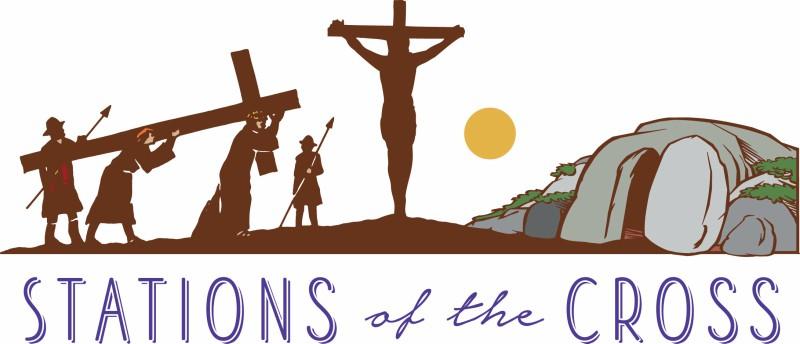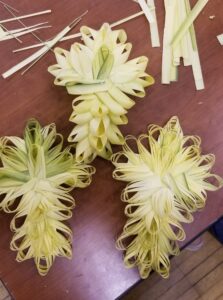 Volunteers Needs for Making Palms
Please remember our special tradition of Palm-making taking place Monday, March 27 through Friday, March 31st from 2:00PM – 8:00PM in the Church Hall.
Please plan to attend one or more days, if possible. If you have never participated, someone will provide instructions, so no experience is needed. It is an experience of a lifetime with tons of fun and camaraderie.
Palms will be sold during Palm Sunday weekend, April 1st & 2nd, from 8:30AM – 2:30PM.
Spring Fundraiser
SAVE the DATE for a Spring Beef & Beer fundraiser to continue work on the convent in hopes of adding an elevator. Festivities will be from 7:00PM to 11:00PM, and tickets are $40.00 per person. Entertainment courtesy of "The Exceptions Band". Price includes all the beef and beer you want, but additional alcoholic beverages will not be served. You are welcome to BYOB.